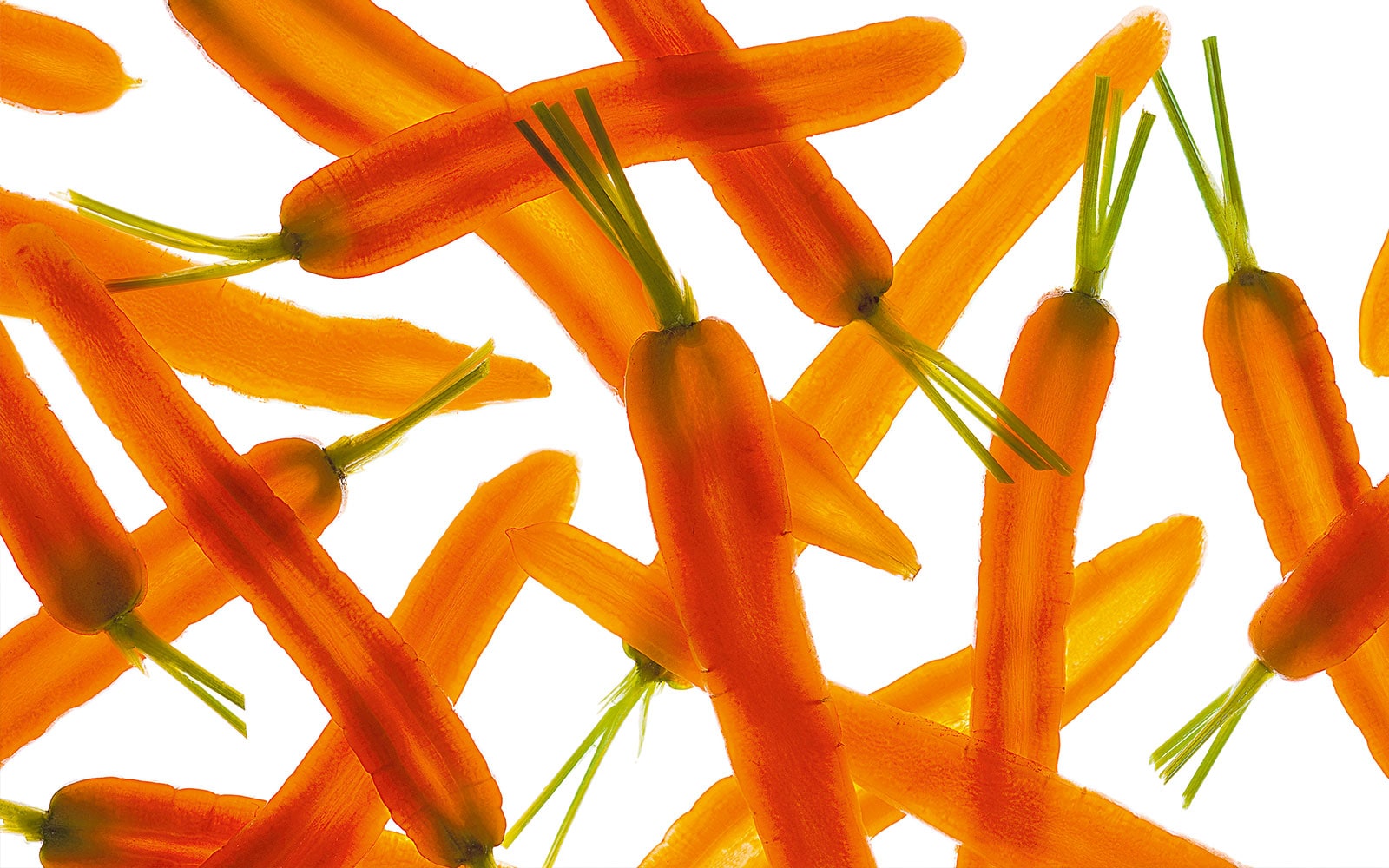 "Backwards integration" – our solution for ensuring high-quality raw material.
Together with our farmers, we focus on the cultivation and quality of berries, fruit, and vegetables. This helps us to secure the future of natural agriculture!
Good beginnings result in good finished products!
That's why we are going "back to our roots." For us, backwards integration means:
Our agronomy team supports farmers and suppliers across Europe with extensive expertise.
Joint planting projects help our society adjust to changing climate and environmental influences.
Direct cooperation with scientific institutions transmits knowledge in line with the latest trends.
All of these measures often mean a key competitive advantage for our customers.