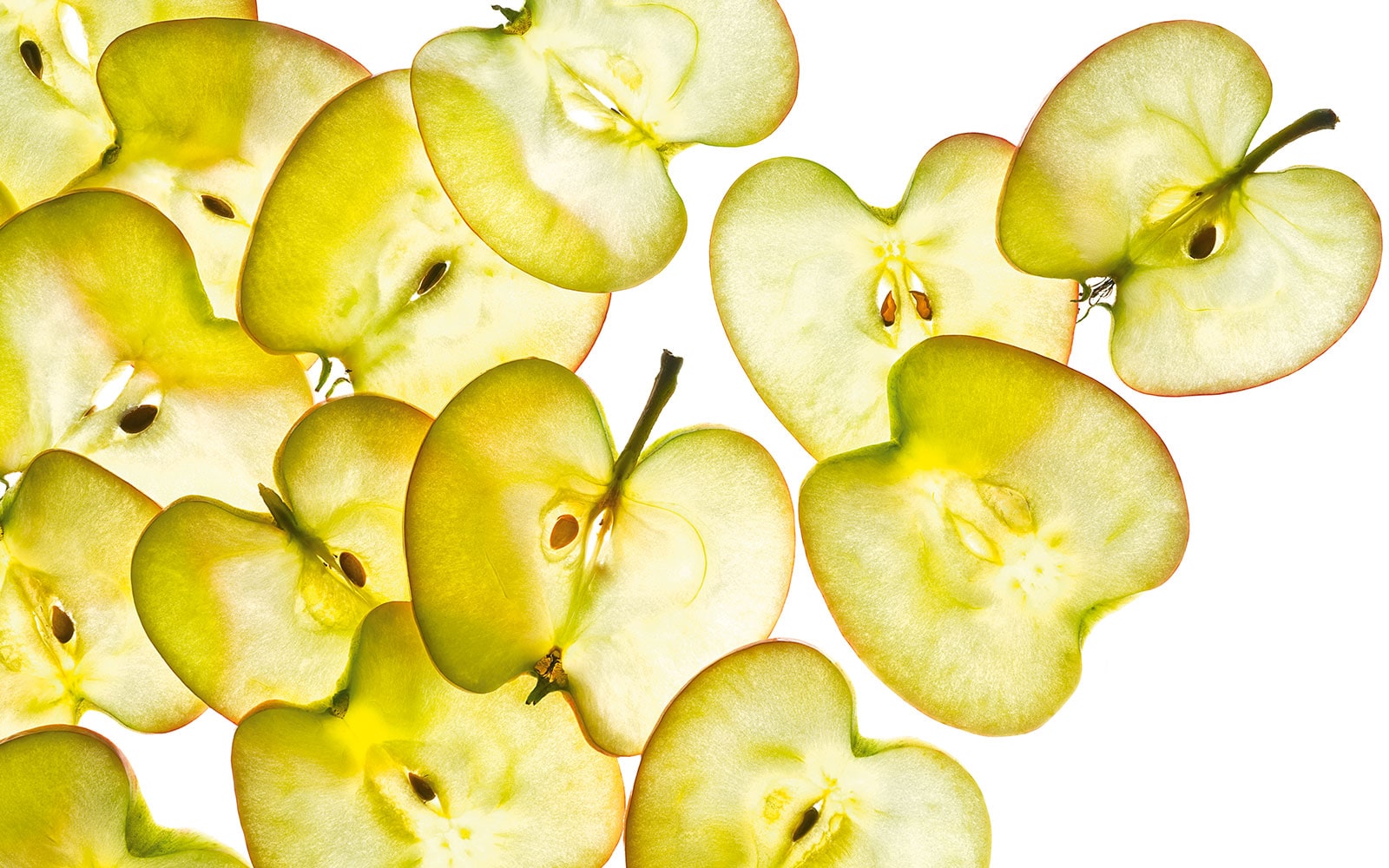 Our practical initiative for sustainability, continuity and satisfaction.
For us, success is not just one-dimensional. We foster a holistic point of view and always keep the well-being and prospects of our farmers, suppliers and customers in mind.

Sustainable farming
Our numerous certifications, and especially our own GoGreen initiative, clearly show how we support farmers and suppliers in sustainable farming. In doing so, we secure all of our livelihood in the long-term.
Sustainable business
Modern technology allows us to use the environment and resources carefully. For example, photovoltaics systems, energy-saving boiler systems and the newest technologies for waste water or heat recovery reduce energy consumption and CO2 emissions.
Sustainable social engagement
We are in close contact with public institutions and schools. We want to motivate as many people as possible to treat nature responsibly.