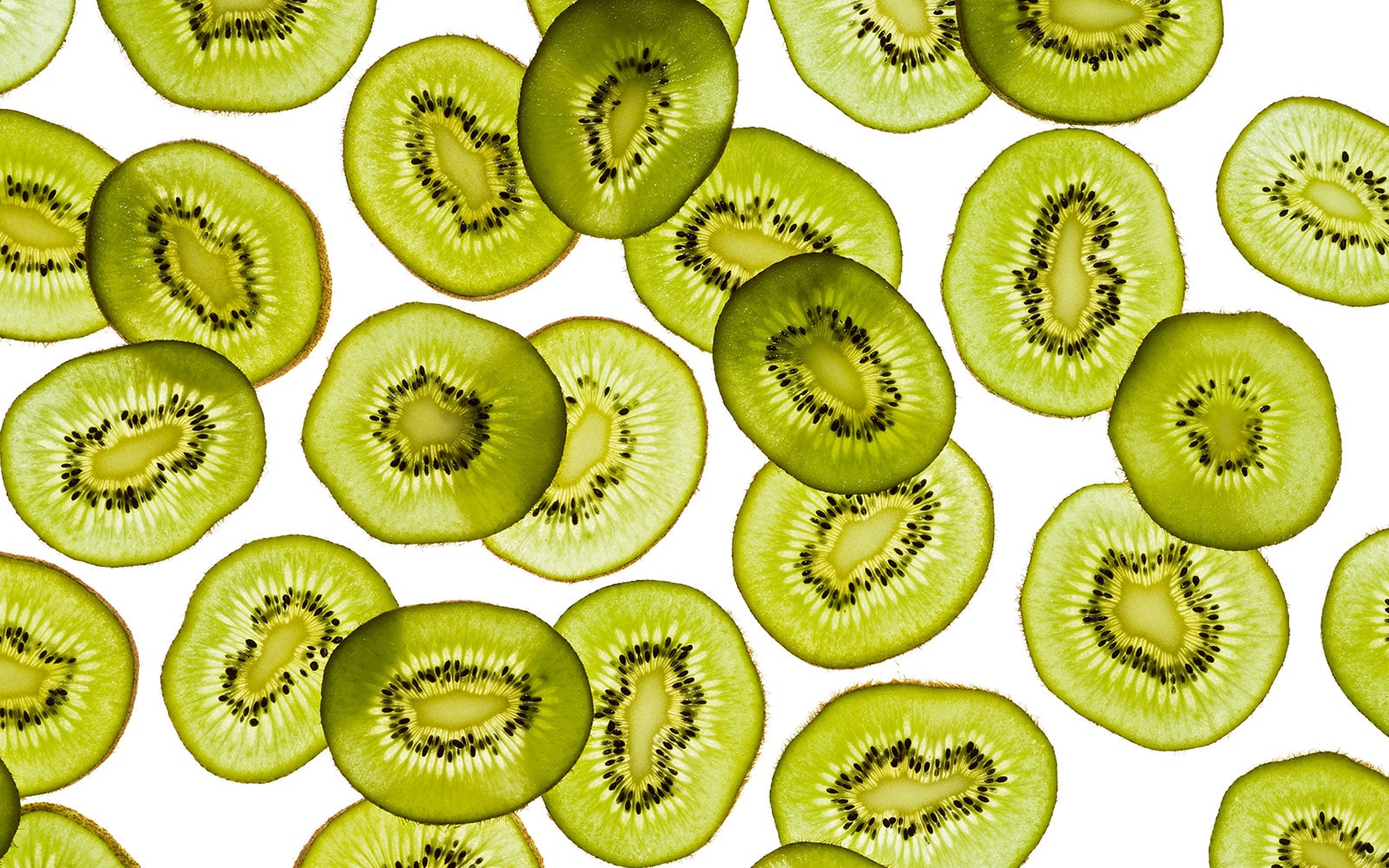 A think tank for new and inspiring fruit and vegetable products!
We don't leave anything to chance! At three centers in Europe, we are constantly developing new and innovative solutions for our customers and the group of companies – with systematic thinking, expertise, passion and commitment.
Nature breeds invention!
New ideas and innovative solutions – with plenty of passion and a high level of commitment.
We research and develop with close attention to detail. We combine the exotic with the regional, tradition with modernity and continuously optimize our manufacturing processes.
Our partner-focused approach, extensive experience and modern scientific expertise impress our customers as well. Close and trusting collaboration and lively exchange help us to create unique products every day.