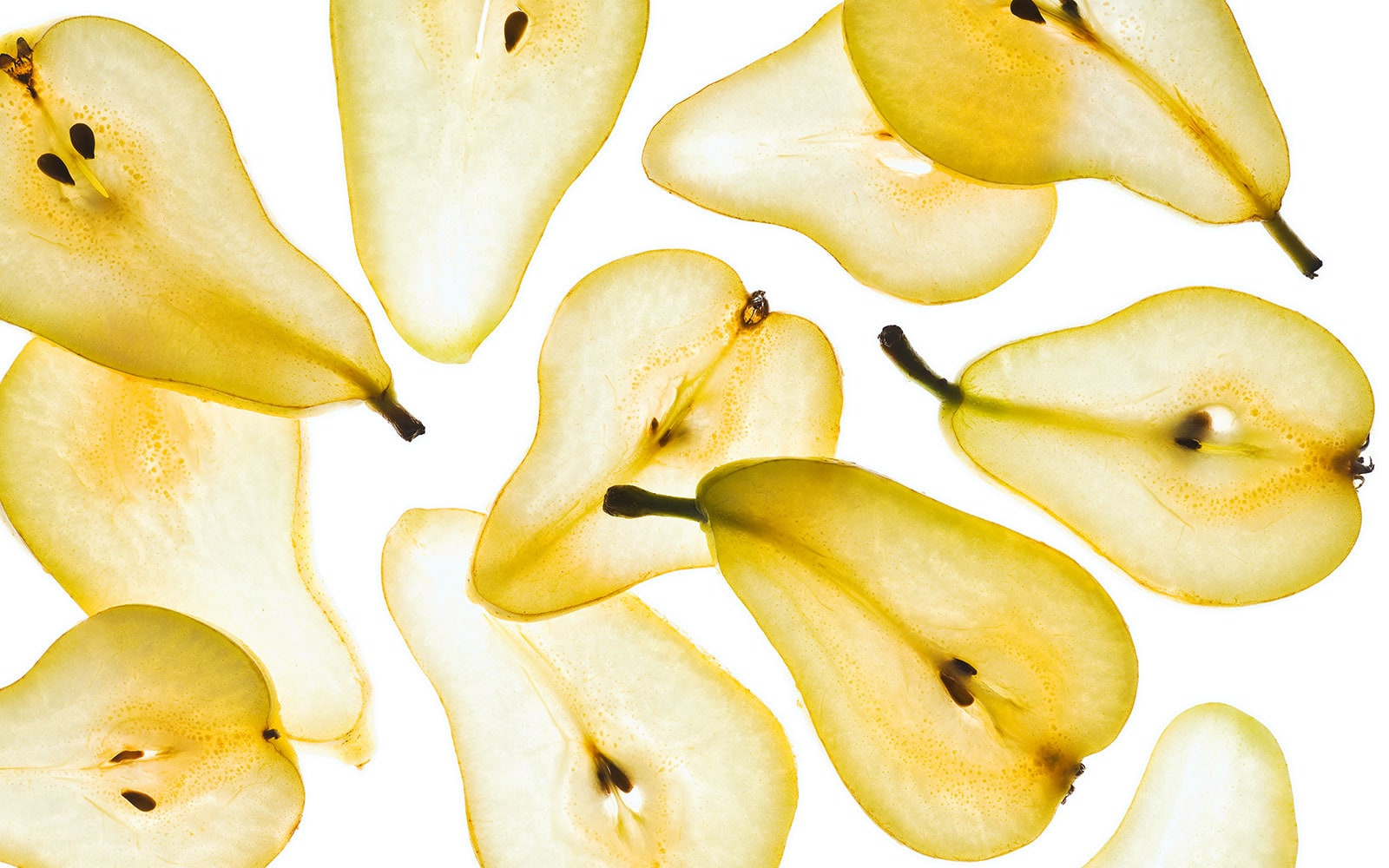 We're taking the future into our own hands!
At the "Academy," people with a passion for their careers can grow to meet challenges and develop their skills.
Training expertise!
Active employees and lively communication – that is what makes Grünewald international stand out.
We promote independent action and offer regular training sessions and continued education. Engaged employees can develop their own potential in our "young employee incubator" and expand their expertise.
This reinforces the feeling of togetherness and ensures continuity and knowledge transfer. That secures Grünewald international is fully equipped to meet all the challenges of the future.